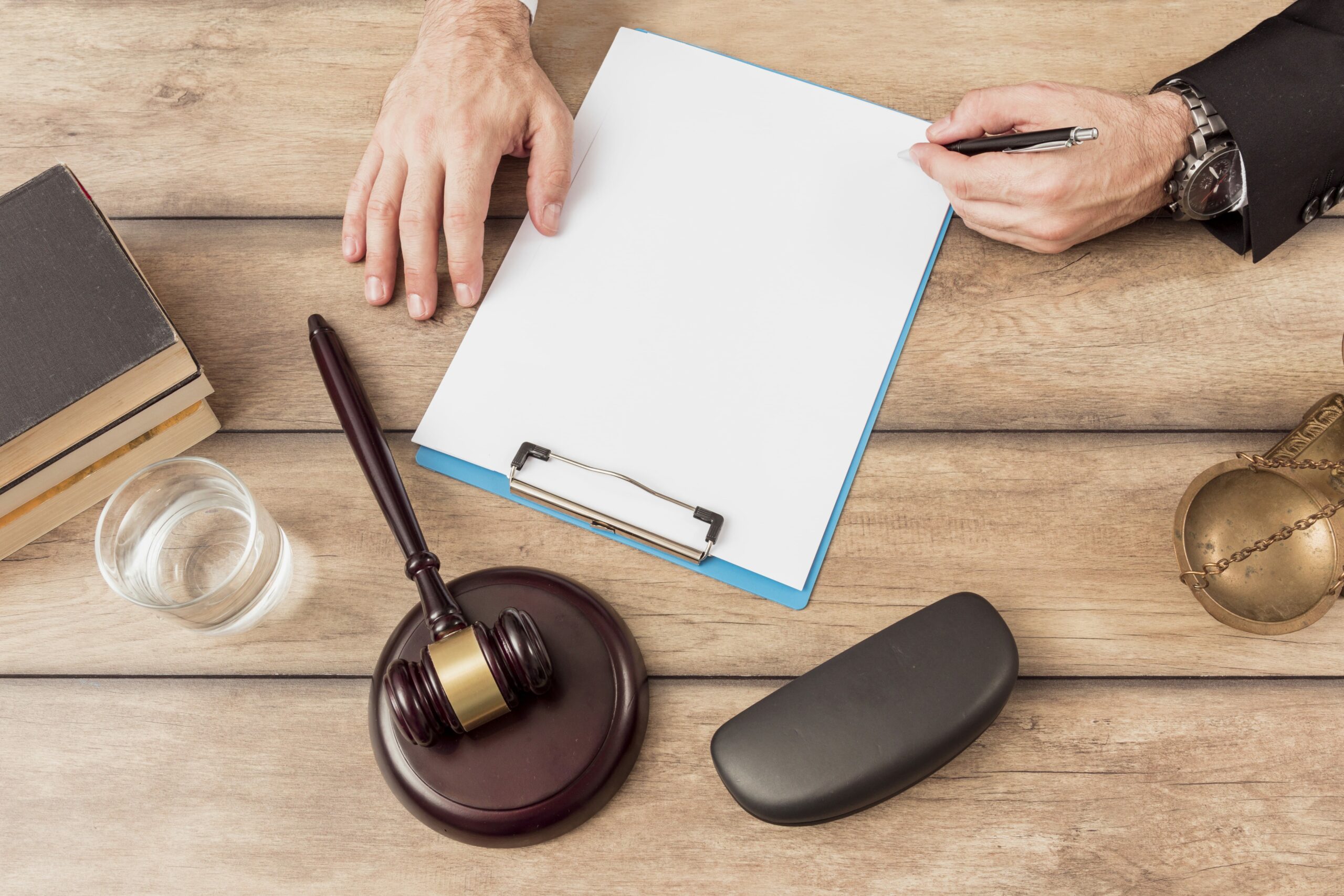 Our focus is on helping older adults and their loved ones prepare for the future. The staff at Scheib Law Offices is ready to assist you in pre-planning to make difficult decisions before an emergency strikes.
Unlike other law firms, Scheib Law Offices does not charge a fee for every phone call or email message you make to us. Also, we have a flat rate that we charge to prepare your four basic documents (Living Will, Health Care Power of Attorney, Financial Power of Attorney and Will) and any changes or updates over the years will be done at NO ADDITIONAL CHARGE.
Attorney Richard G. Scheib was born in Sunbury, PA and was admitted to the PA Bar Association in 1992. He graduated from Bloomsburg University and received his law degree from Widener University. He also has a Legal Master's Degree in Taxation from Georgetown University.
 Attorney Scheib has been praticing law since 1993 and Scheib Law Offices was founded in 2000. Richard, his wife, and two daughters reside in Herndon, PA.
 Attorney Scheib is an experienced public speaker and continues to offer presentations related to Elder Law and retirement tax issues as a community service throughout Pennsylvania.
Tammy earned her Associates Degree in Nursing from Pennsylvania College of Technology. She worked in a local physician's office for 9 years, which provided experience in patient care, insurance issues and healthcare services available in the community.
 Since joining Scheib Law Offices in May 2005, Tammy has gained experience dealing with the Medical Assistance Program for Long-Term Care and essential documents, and other legal issues that affect aging adults.
Member of the River Valley Senior Providers Group