Scheib Law Offices provides comprehensive legal services to assist you with the complex challenges faced by older adults.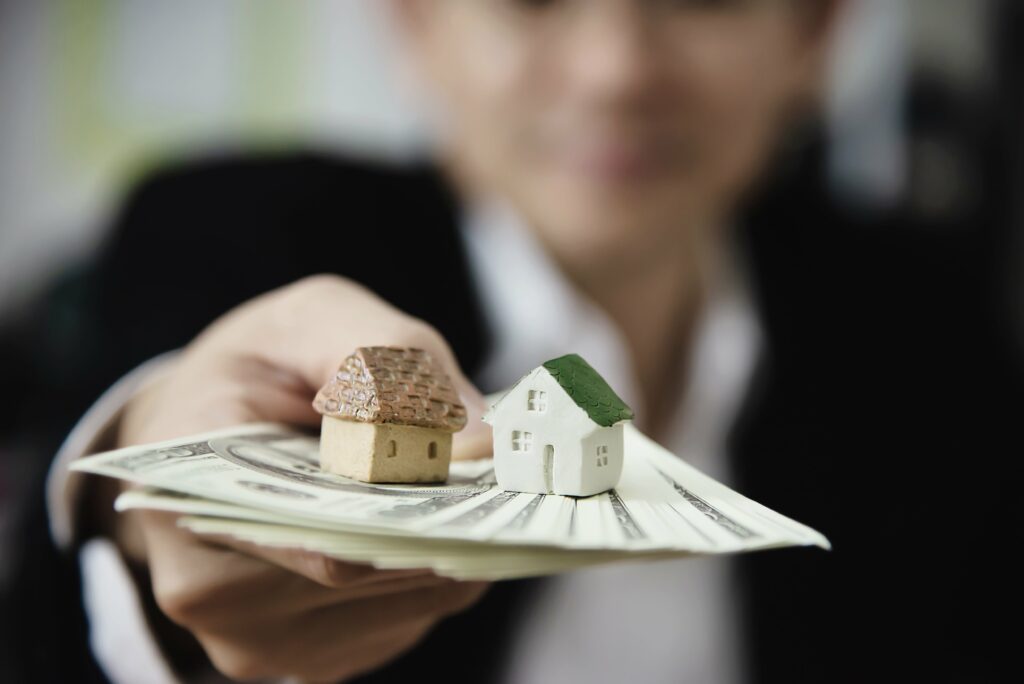 Estate Planning includes the preparation of wills, making decisions about property distribution, asset preservation to protect your home and assets should you require nursing home placement. Effective planning can provide peace of mind for you and your family.
Asset Preservation is the process of planning to help preserve the assets in your estate in order to qualify for Medicaid.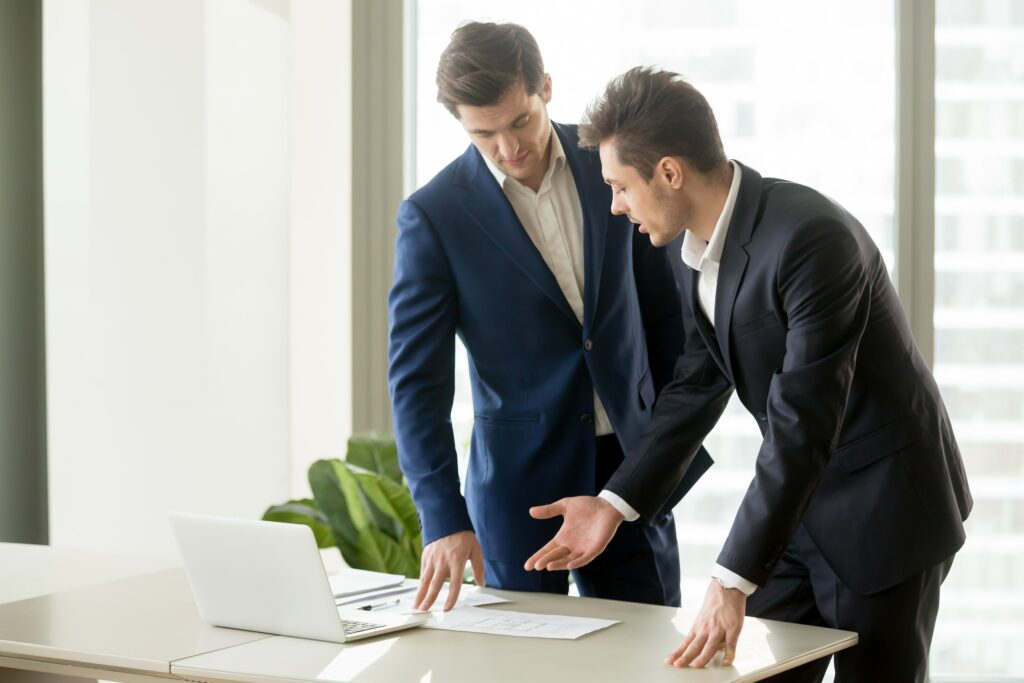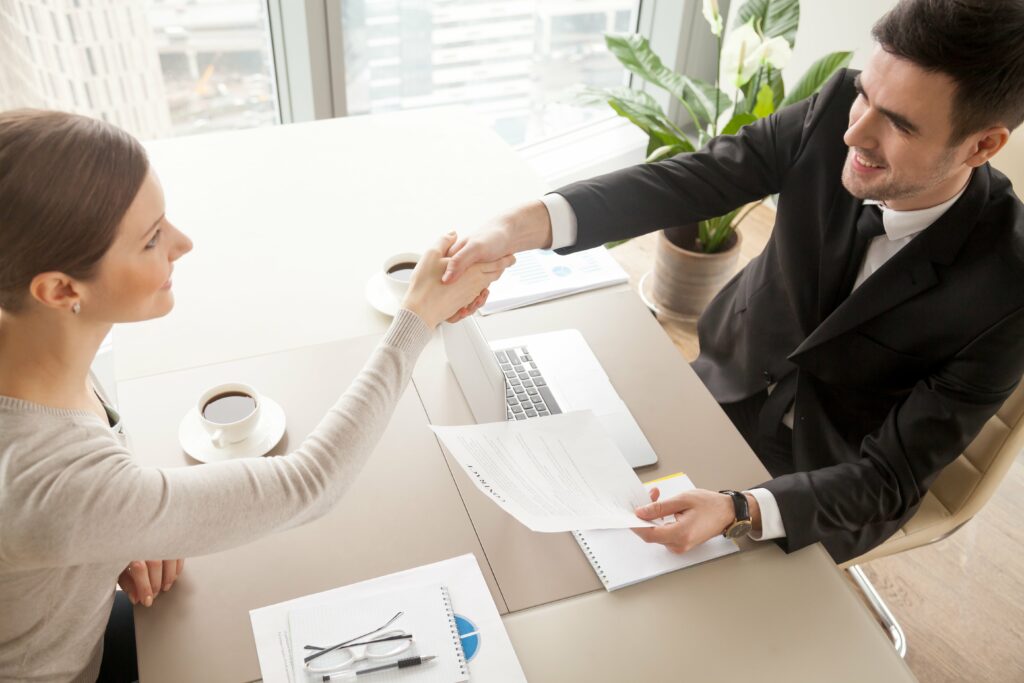 There are several types of Trusts in which a Trustee oversees assets belonging to somebody else. Types of Trusts include Irrevocable Trusts, created during the life of a donor to protect assets; Testamentary Trusts, created through a Will to protect the assets of a minor beneficiary; and Supplemental Needs Trust, created to provide continuing care of a disabled beneficiary.
With the average cost of a nursing home being $8000.00 a month, it does not take long for a person to spend their life savings. In addition, the constant changes in Medicaid regulations has made it essential to plan for the future and to plan early.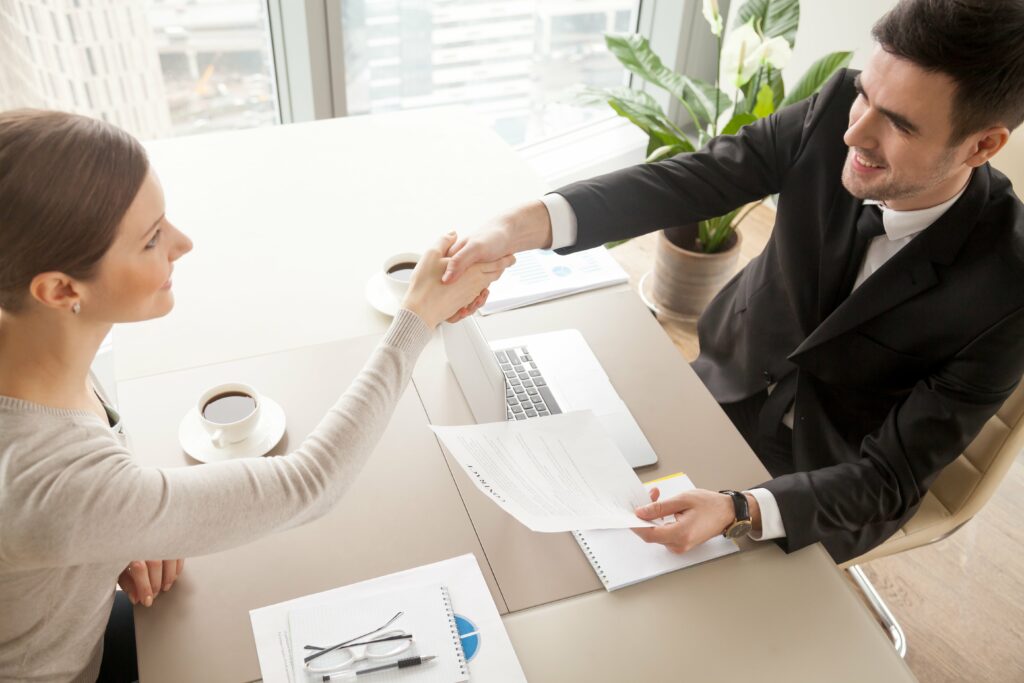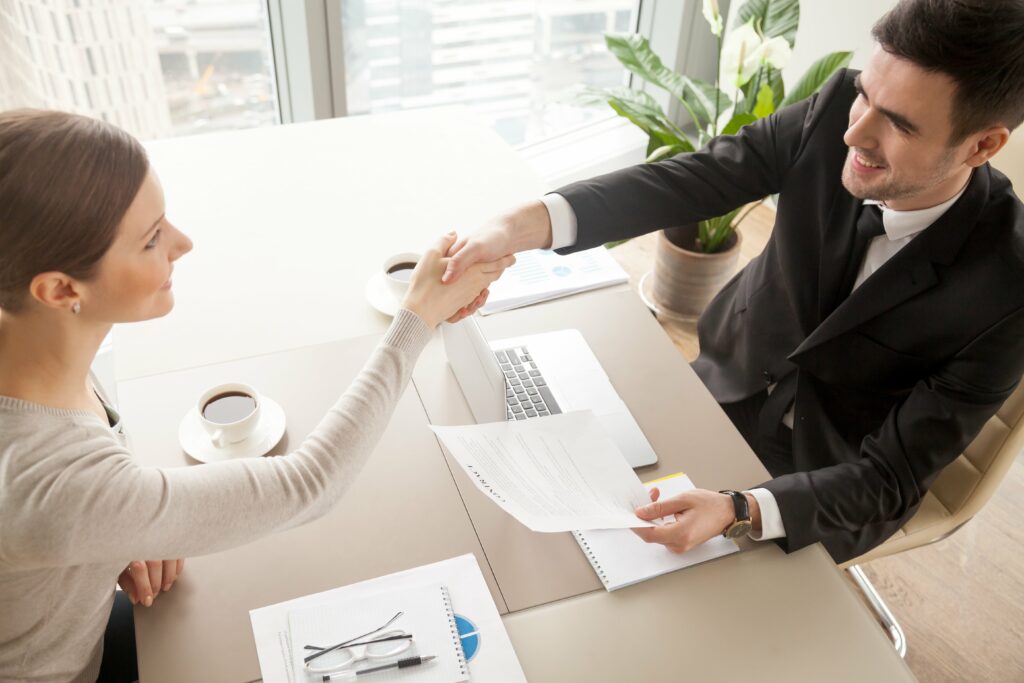 When you or a loved one are considering placement in a long-term care facility, the facility will request financial information to determine Medicaid eligibility.
Professional Guardian Services are available through our office to provide personal and / or financial assistance to individuals who can no longer manage things on their own.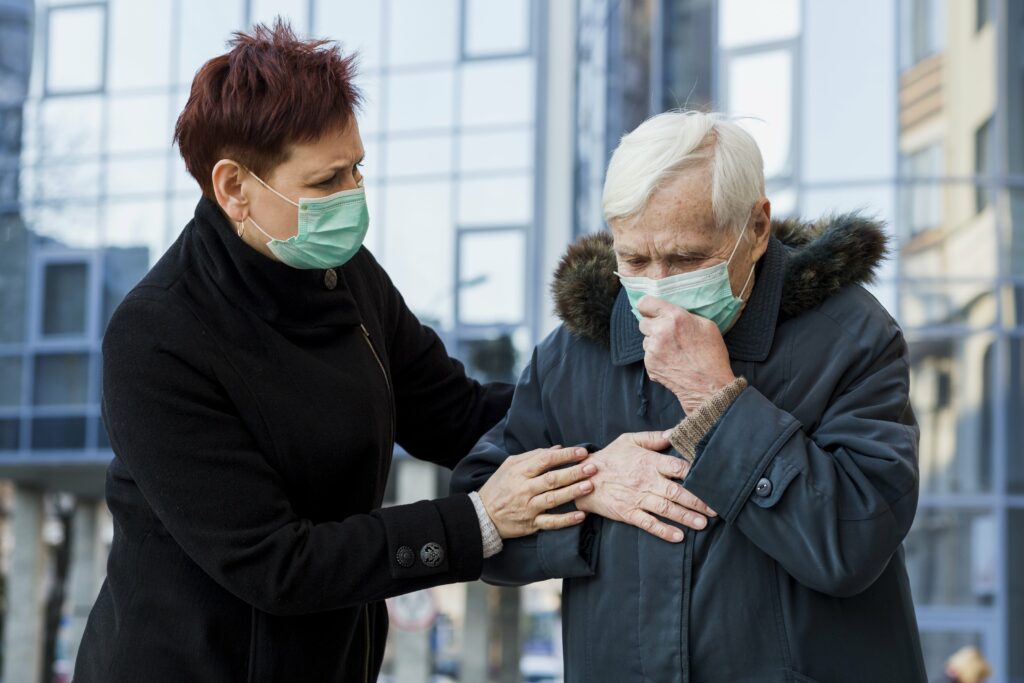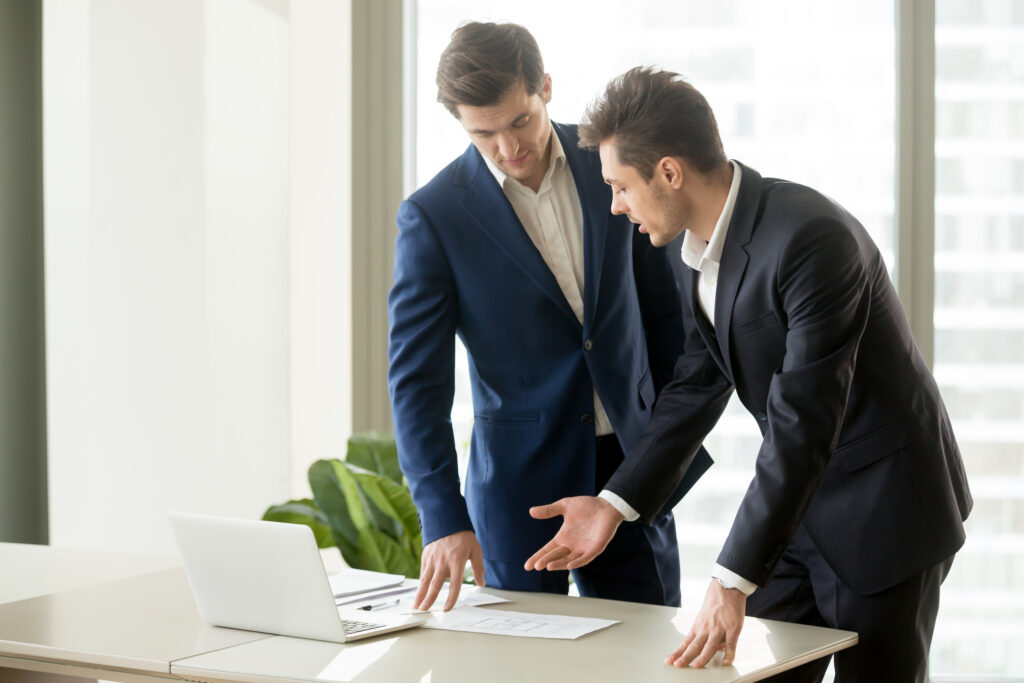 Probate and Estate Administration
When a person dies, their estate must go through probate, which is a process overseen by a probate court. In general, the probate process involves collecting the decedent's assets, liquidating liabilities, paying necessary taxes, and distributing property to heirs.
Other services available: